Book a Free Discovery Session
Fill out the form below and we will be in touch to arrange a time to speak with one of our experienced Vision Questers and trained facilitators.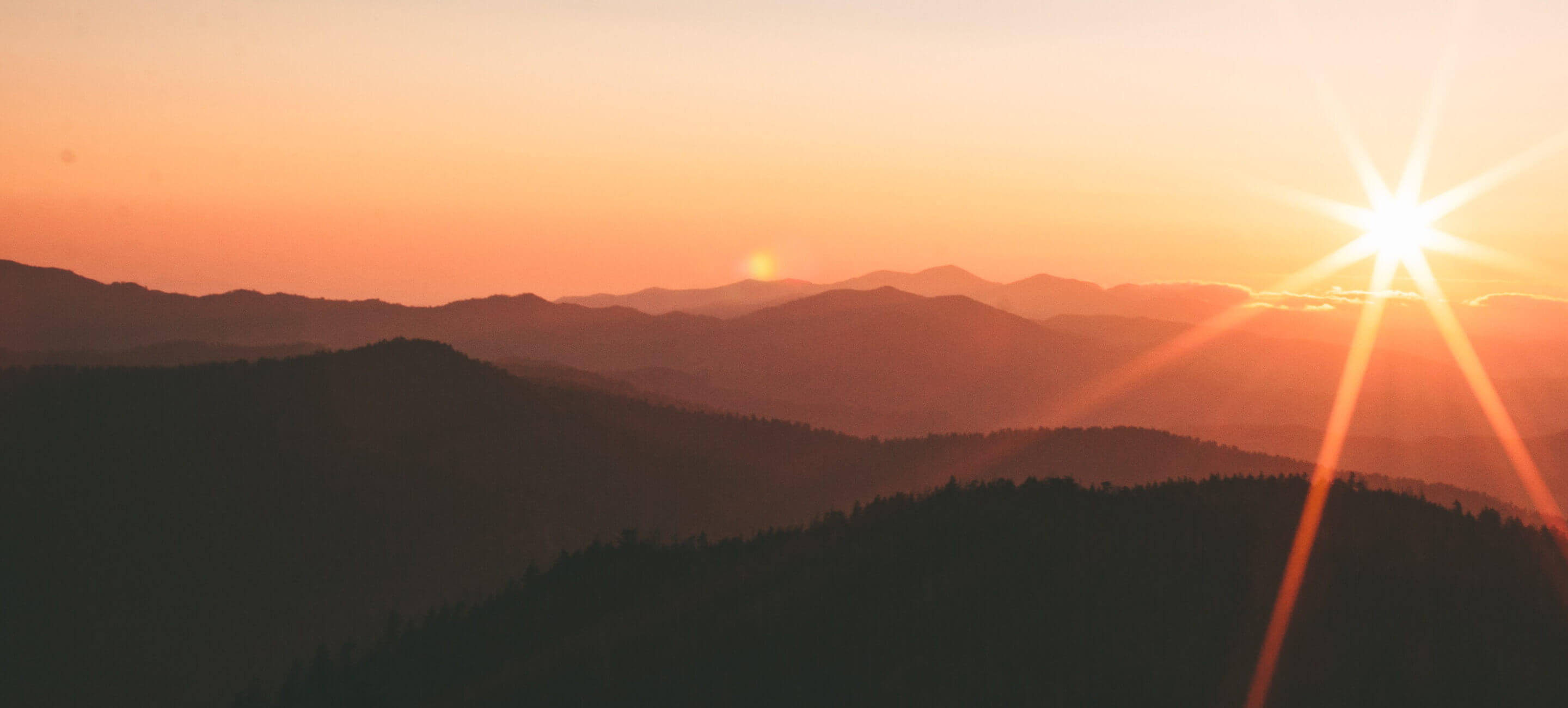 Our 2024 Vision Quests
Currently we have two Vision Quests planned for 2024. Both hosted over eight days in NSW.
Northern NSW:
Darwin NT - dates to be confirmed.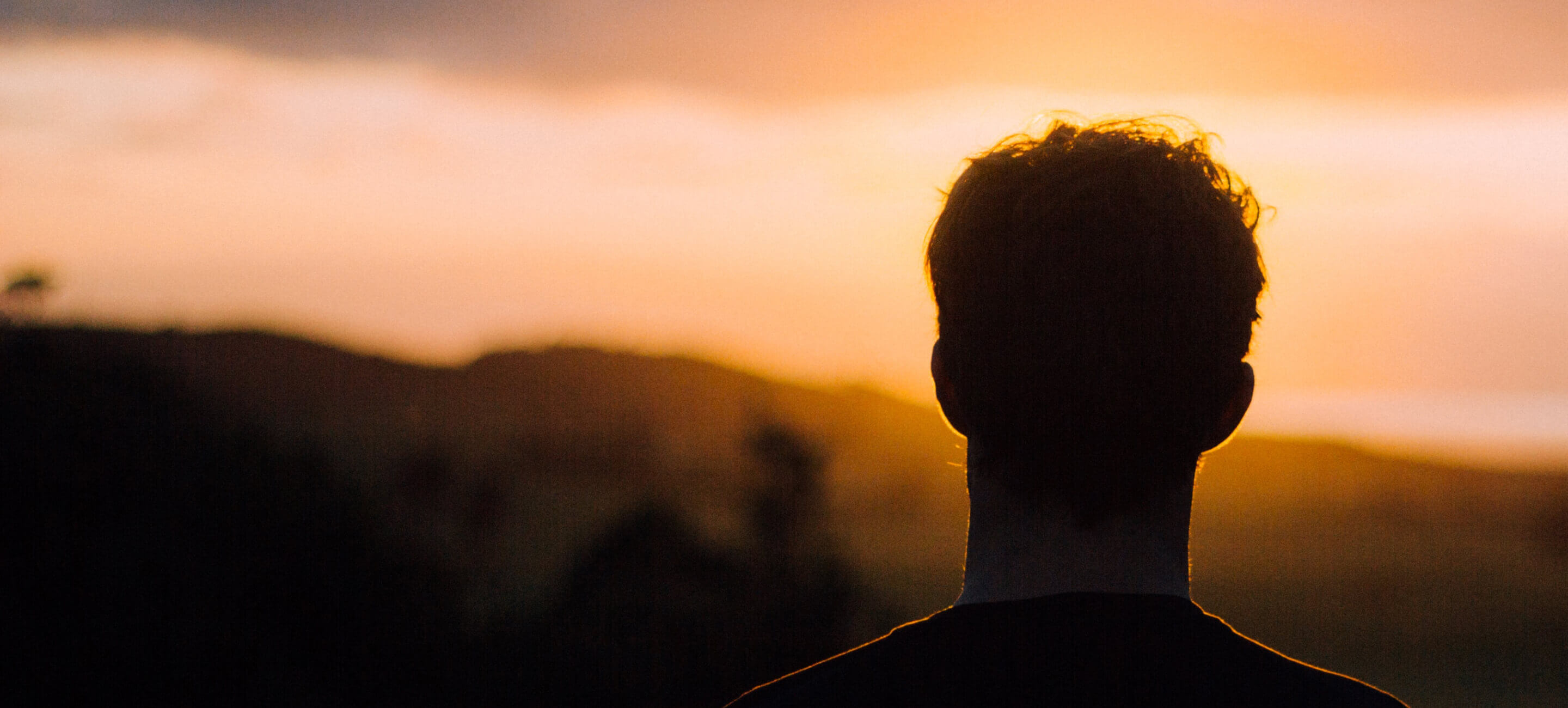 What is a Vision Quest?
The Vision Quest Ceremony is a personal rite of passage that gives us the opportunity to connect with the essence of who we truly are, beneath the layers of persona and routine.
This is an ancient ceremony which has been passed down through the ages, is often used for moments in life when there is a need for clear vision, a time to look beyond our busy, modern lives and a time where the call for adventure is heard.
This is a walk out of this century entirely, to a place of no distractions, no reasons to do anything except connect deeply with what's inside and wild nature, in a way that our body and soul knows oh so well.
In the sacred circle there is time, to heal, to hear, to see, to simply be and time for the things that are not truly you to fall away.
In this sacred ceremony, there is an opportunity for your mind to quieten, your heart to open and for the deep inner voice of your soul to be heard, and it is from this place that many opportunities arise. Clarity, a sense of life purpose, Personal Vision, Grand Vision, commitment, silence, deep nature, what is, the sun rises, the sun sets.
If you're reading this there may be a stirring, perhaps a feeling you can't put your finger on, maybe the need to listen more deeply to what your soul has to say, to get curious about your path forward, to dare to imagine what the myth of your own life may be...
Like to know more?
If you're curious to know more you are invited to speak with one of our experienced Vision Questers and trained facilitators. We've been deeply touched by the power of Vision Quests and appreciate the many opportunities they present, and we'd be happy to chat with you to answer any questions you may have.
For anyone seeking additional support, our experienced facilitators also provide more intensive personal support sessions both prior to and after the Vision Quest Ceremony.
If this is resonating we would love to hear from you.
Traditional Lineage
The Vision Quest SoulRite offers is a traditional sacred ceremony passed down, with full permission, in North America from a Southern Lipan Apache called Stalking Wolf. Stalking Wolf's Vision included preserving the common truths that ran through many cultures in North and South America. He sought beliefs, spiritual practises and ceremonies that worked for all people regardless of their race or skin colour. As a result, the Vision Quest Ceremony he passed down has been stripped bare of all cultural rituals and symbolism - leaving only the core elements and pure essence which lay at the heart of many Vision Quest Ceremonies.
While the words "Vision Quest" are suggestive of this program's distinctive North American indigenous heritage it is worth remembering that solo wilderness retreats have been found across all cultures since time began. It is our belief we are all encoded with a Vision for our life's purpose which we can seek out and embody in the silence of the natural world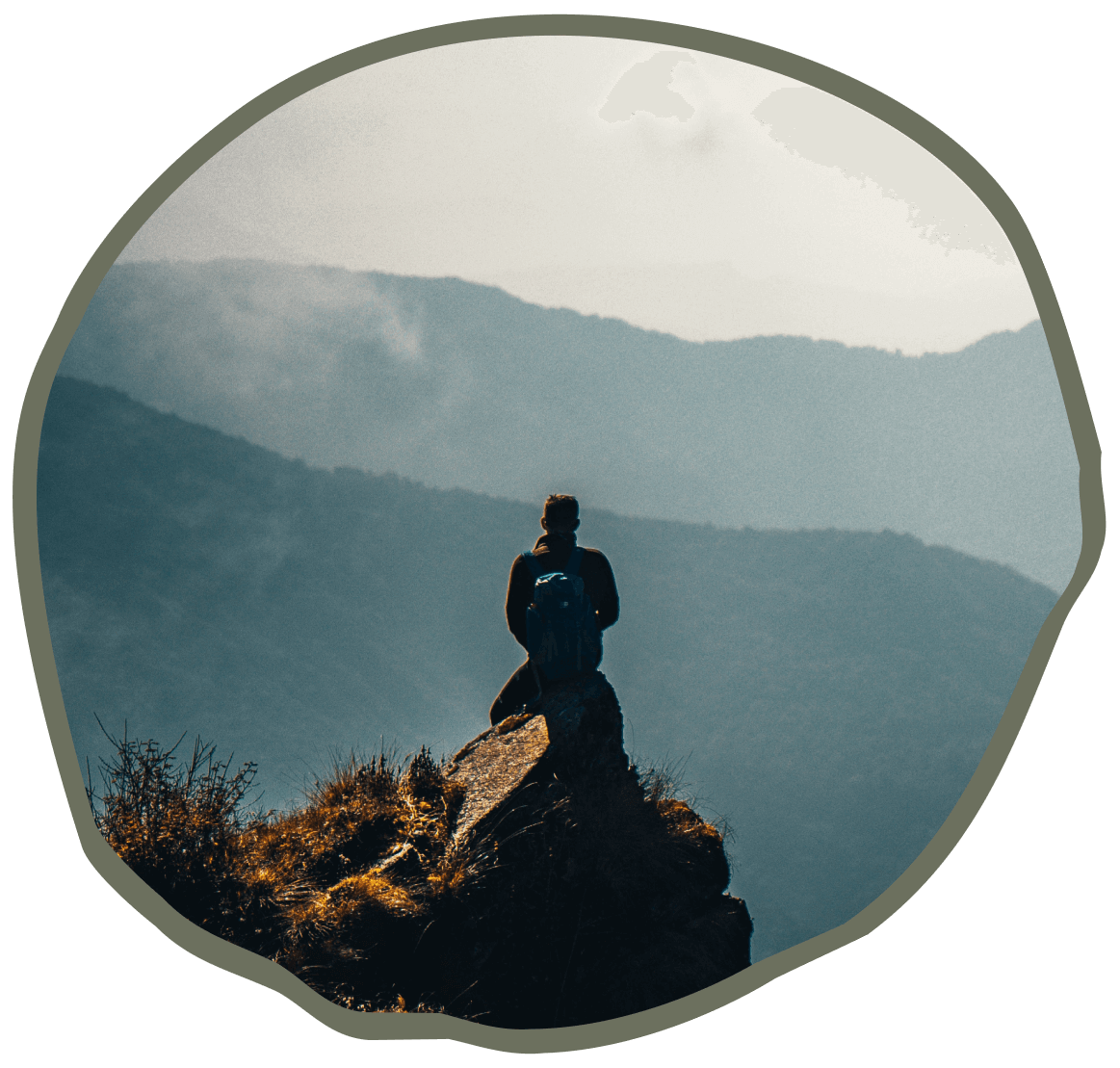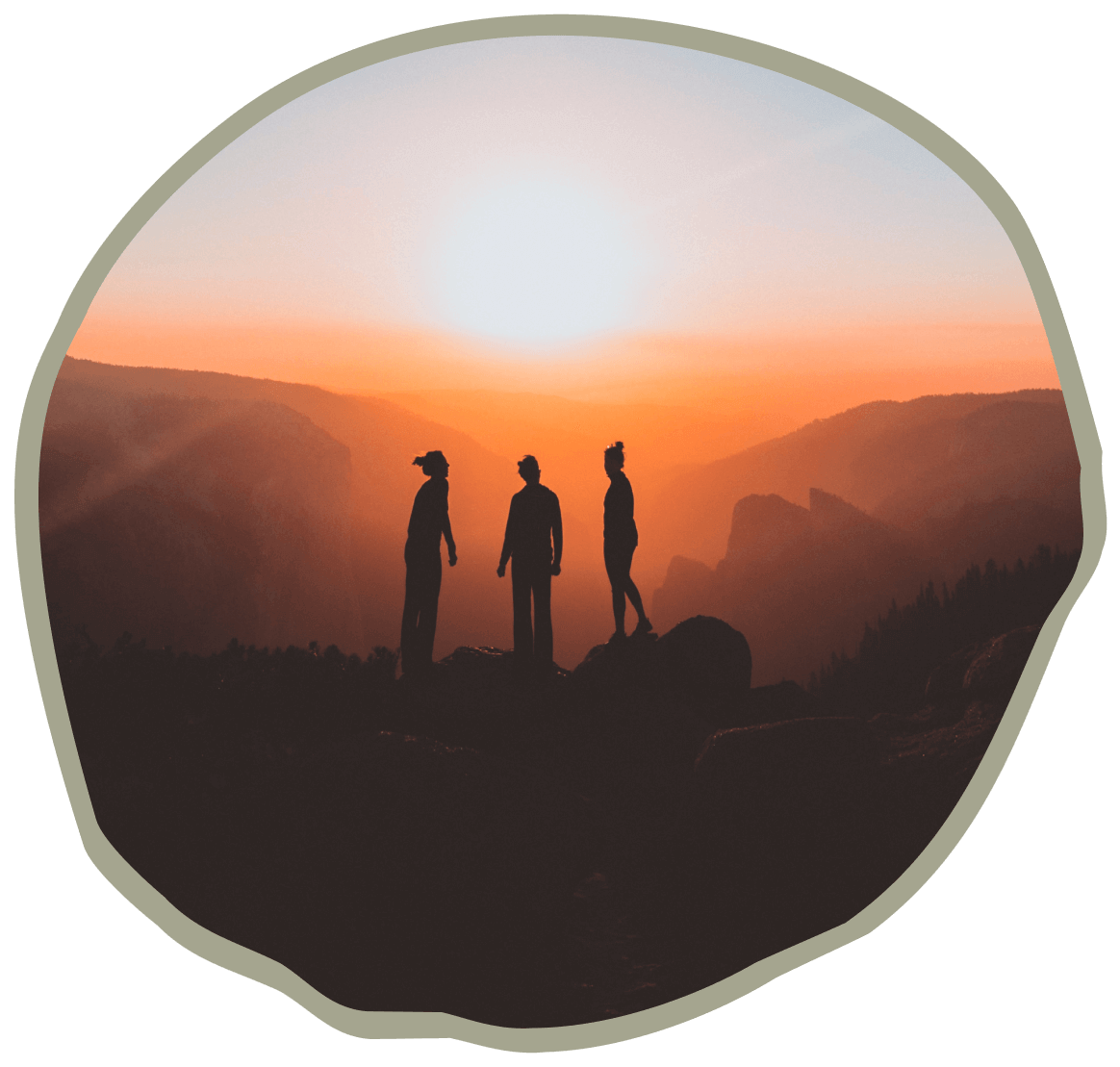 Who is Vision Quest For?
Vision Quest may be perfect for you if:
You're seeking answers to BIG life questions
You're seeking a deeper, more authentic connection with yourself and the natural world around you
You're feeling called to step into a role of personal empowerment and leadership
You're faced with a potentially life-changing big decision and seeking clarity?
You ready to discover your soul's true-life purpose
You're needing to move through emotional blocks and release yourself of limiting beliefs and behaviours
Safely supported the entire time by our team of trained facilitators, you will be immersed in wild nature, solo for 4 days and nights as part of an 8-day program, held in the sanctity of your chosen Quest circle.
Facilitators and protectors
All our facilitators and protectors have been fully trained in the Stalking Wolf Lineage by Steve McKenzie of Soulpaths Australia and Kate Rydge and Sam Robertson of Nature Philosophy Australia. All have a deep and experiential knowledge of this lineage.
Meet our facilitators and protectors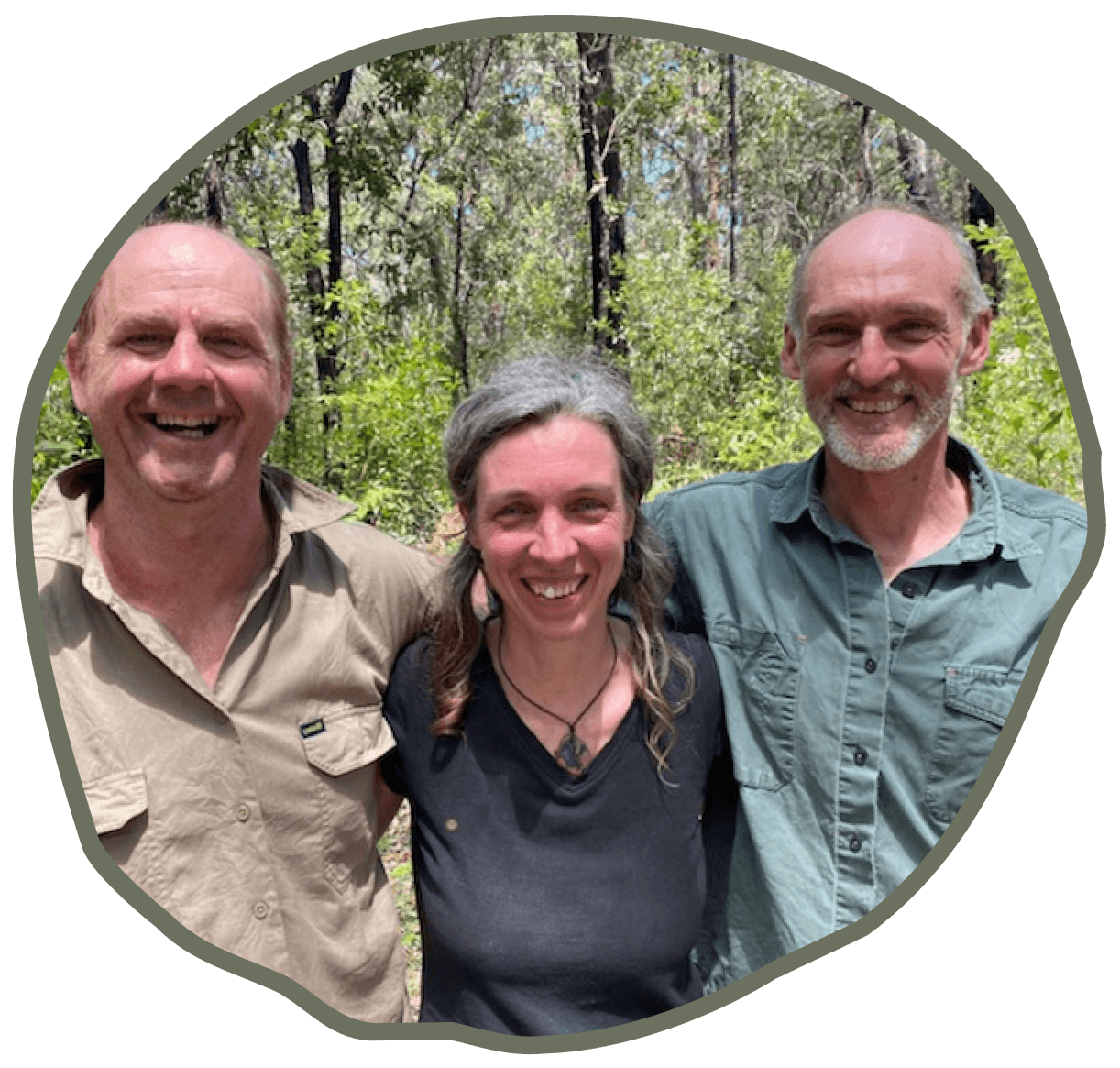 With gratitude we acknowledge the wisdom of Aboriginal and Torres Strait Islanders, and indigenous people globally. Every project we contribute to unfolds on the lands of people who have deep, embodied knowledge of Country. We pay respect to this knowledge and elders past, present and emerging.
SoulRite Vision Quests for 2024: